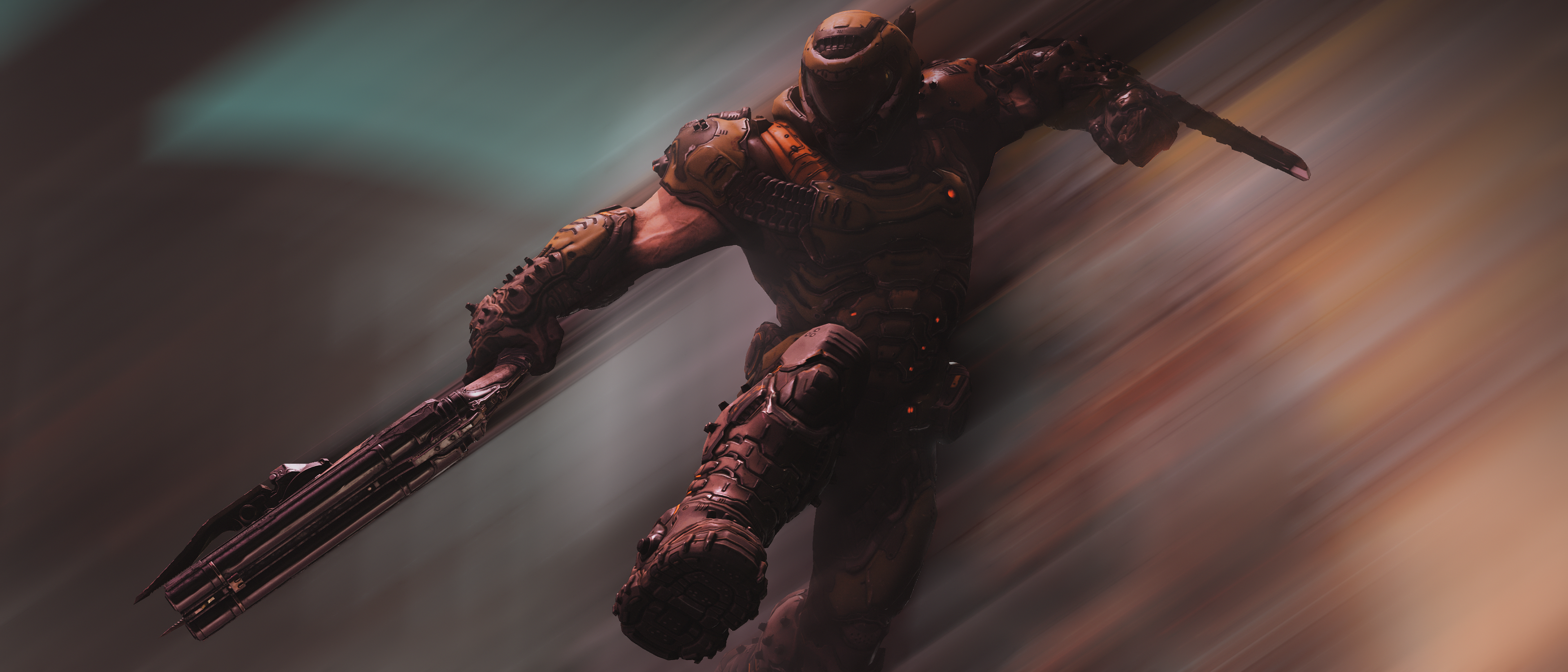 Hi! My name is Luiz Henrique, but I like to use the nickname Rike, I'm 27 years old and I'm a Brazilian IT Network Analyst.
In 2017 I started to follow some communities of screenshoters on Steam and Flickr, and after some inspiration from a very talented people, I started with this hobby of Virtual Photography, which ended up becoming an addiction over the years.
On this site I will post my works as a Virtual Photographer, and I hope you enjoy them as much as I enjoy taking them. If you have any criticism, suggestions, doubts, feel free to talk to me on any of my social networks.
You are free to share the screenshots wherever you feel like, the only thing I ask is for you to give the due credits, informing the link of this site.
Thank you very much and enjoy!